Grow your confidence and your career
We'll teach you to become an expert website developer, so you can launch
a career with no limits.
You don't have to learn to code the hard way.
Whether you have 0 programming experience or you're an experienced website developer, Debug Academy will give you the skills you need to launch or transform your career in tech.
Where do you want to take your coding career?
We have plenty of courses to help you hone your expertise and grow confidence in your skills.
Popular Courses
If you're done settling for "good enough" or an "ok career," and you want to create something exciting, meaningful, and worthwhile, then Debug Academy is a great place to start.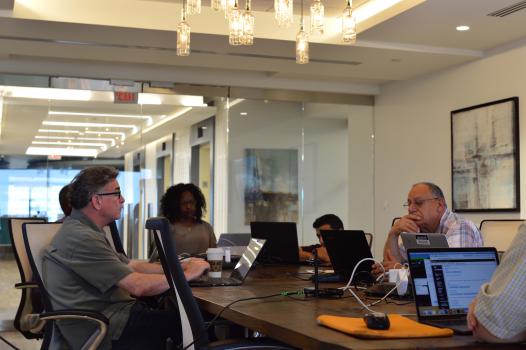 Next Semester Starts
January 21
Drupal 9 & 10 Web Development Training
Start a career in front end web development. Learn to code with Drupal 9. Drupal is an open source CMS used by organizations such as NBC, Twitter, etc.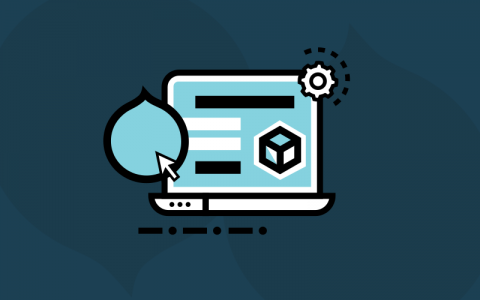 Next Semester Starts
February 06
Become a Drupal Architect Series (5 classes)
Let's be honest: sometimes there are 4 ways to do anything...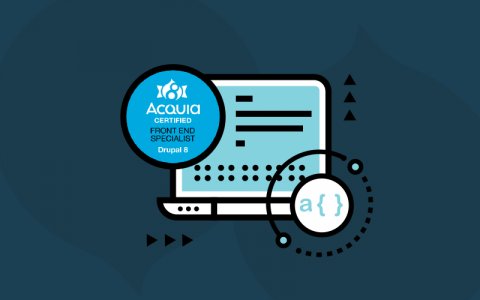 Next Semester Starts
February 29
Drupal 9+ Acquia Front End Specialist Certification Training Course
This Drupal certification training course helps to prepare...
Stay Informed
Get on our email list to find out about upcoming courses, including our signature, 3-month Drupal Web Development Course, one-day intensives, and other pop-up workshops that will grow your knowledge.
Debug Academy alumni have changed their lives for the better. 
Students who changed careers after taking our signature Drupal course increased their salary by an average of 40%.
The programming academy where you won't be the "only" anything in the room
We want you to be able to learn to code and launch your career regardless of your age, race, gender, where you're from, what you studied in school, or what careers you've dabbled in.
In other words — no matter who you are — you belong here.
A Better Way To Learn
Previous graduates built debugacademy.com, debugsociety.com, and more live websites!
Our personalized approach to teaching allows us to cater to individual student strengths and interests. Students are part of a real development team working on real projects. You'll even leave with a working portfolio and applied experience on a software project led by a senior developer.
What can we help you launch?
Interested in collaborating on something else? Get in touch! We can help you with team training, documentation, and even contract-based web development.